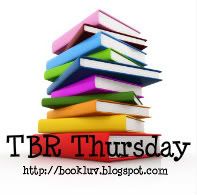 To be read thursday is a new weekly feature hosted by
Bookluv
. Because I really like joining this kind of things I decided to join this one. What's it about? It's about books you've recieved, bought, got at the library etc. This week I got one book for review
Ravena & The Resurrected by Tami Jackson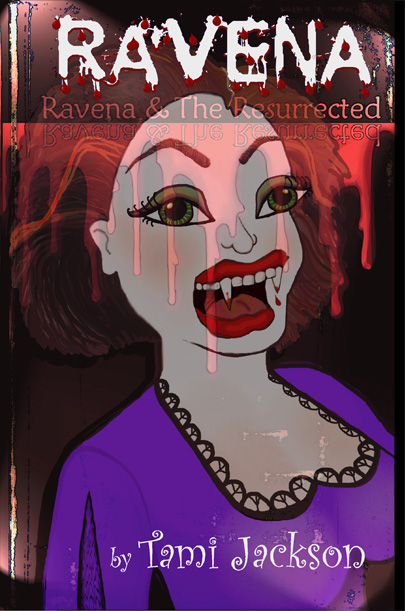 Goodreads summary:
Just out of college & working at the Central Library, Ravena Doomlah turns vampire and quickly learns it's hard being the youngest among beings so beautiful they could easily pass for fertility gods. It's also boring to hear ancient codgers talk incessantly about history! With a motivated enemy, Ravena's story is filled with adventure and mystery. Lots of Seattle in this book, modern & historic.
I've already started reading this book and I have to say I really like it so far!
And I've bought one book this week:
The Electrifying Exploits of the English Three by Elysabeth Williams
Can three women stop the destruction of the Tower Bridge?

Eliza, Miriam, and Jillian are friends by fate, employment, and society. In the London of 1894, they receive a directive from their mysterious boss to investigate, and stop, the Countess Wilmont's plot to destroy the newly erected Tower Bridge.

Delving into a secret world of masterful training in martial arts, curious new technologies and weaponry, the women are armed and very dangerous.

Their investigation reveals a terrible truth about two of their husbands, and along the way they meet three men who will change their world…and show them that gentlemen aren't always what they seem.
And I'm looking forward to reading this book! Both books are e-books.
So that's it for this week!