So this is my first Random Saturday, on random saturday I'll tell you a little bit about the girl behind the blog. Sometimes it will be about books and sometimes it's about something else in my life. So today I wanted to share my other obsession with you: Disney!!!.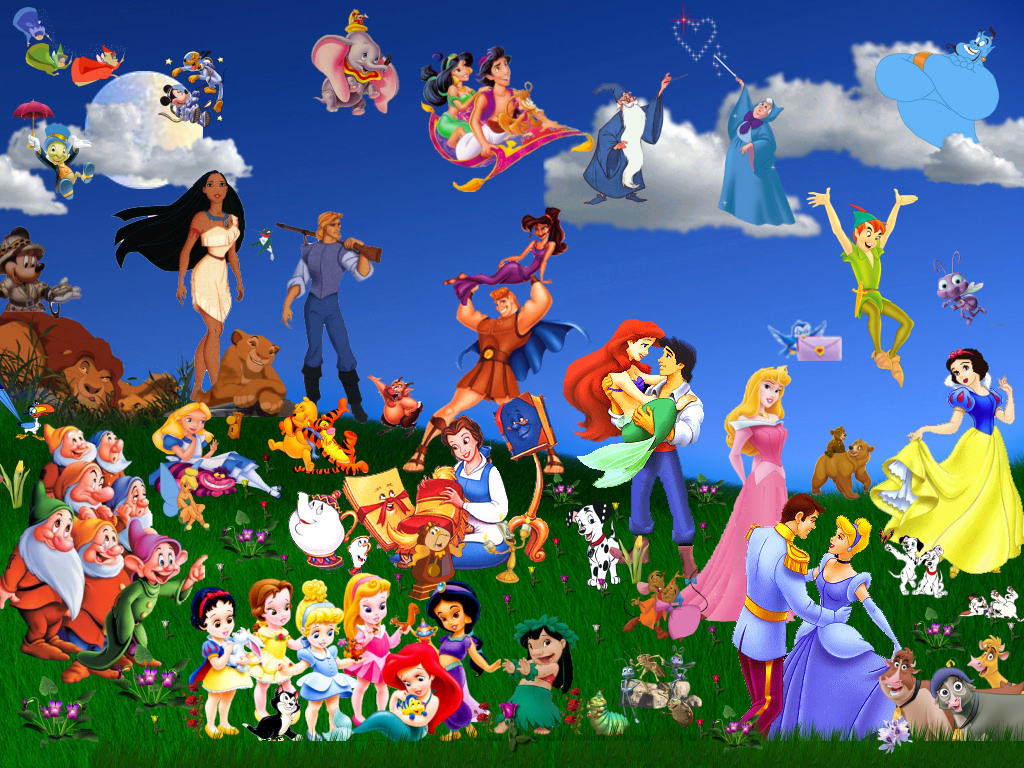 I've been loving Disney ever since I saw The little mermaid for the first time when I was a little girl. And my obsession just kept growing haha. First it was only the movies but as I grew older I really wanted to visit Disneyland Paris. I got my wish when I was fourteen and I went there for the first time. I just couldn't believe my eyes I felt like I was living in a Disney movie all day.
My biggest Disney obsessions are: The nightmare before christmas, Eeyore and Alice in Wonderland. Those are the three things I search for everytime I go to Disneyland Paris. At the moment I even have a Dreampass wich allows me to visit Disney any time I want! I'm going again in a couple of weeks and I just can't wait.
A couple of weeks ago they opened a Disney Store in Antwerpen I just couldn't wait to visit it. And today was the big day I got to go. I loved it! The store was really beautiful and it felt like a litte piece of Disneyland.
Of course I have an all time favourite Disney classic: Beauty and the beast, I just love the story and when I was younger I used to wish I was Belle. Just like me she loves to read haha so it was easy to love her character. And all that adorable talking furniture I just can't get enough of this movie.
So that's it for the first Random Saturday, I hope you all liked it. And tell me what are your other obsessions besides books?